Occupational and Environmental Medicine
A Comprehensive Concierge Medicine Approach for our Corporate Clients
St. George's Medical Clinic has been the most trusted provider of Occupational and Environmental Medicine in Pasadena for over 30 years. Dr. Apramian is a member of the American College of Occupational and Environmental Medicine as well as the Western Occupational and Environmental Medicine Association. Dr. Apramian adheres to ACOME Treatment Guidelines.
Dr. Apramian serves as the Medical Director and Primary Treating Physician for Fortune 500 companies as well as smaller businesses. Our Medical Director works directly to customize services for our clients, by designing and coordinating our offerings to accommodate their special medical needs.
Glen John Apramian MD and his expert staff deftly handle everything from Worker's Comp incidents, Pre-Employment Physicals, customized Drug Screen Programs, Employment Health Care Programs and more, with the agility only years of experience can provide.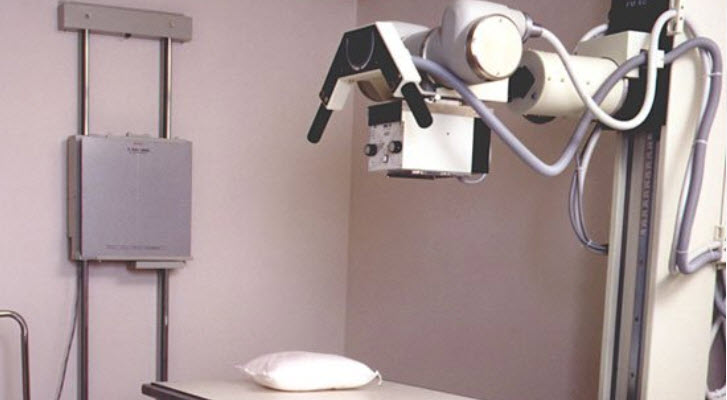 Pre Employment Physicals, Fitness for Duty Exams, Respirator/Asbestos Exams, On the Job Injuries, Toxic Exposures, and Bloodborne Pathogen concerns are all handled competently and expeditiously. All patients are evaluated for industrial causation and appropriateness of "First Aid" direct billing to companies. Dr. Apramian specializes in Disability Management and determines modified duty in all cases. Our doctors are available for consultation on employee health issues at any time and this service is complimentary for our corporate clients.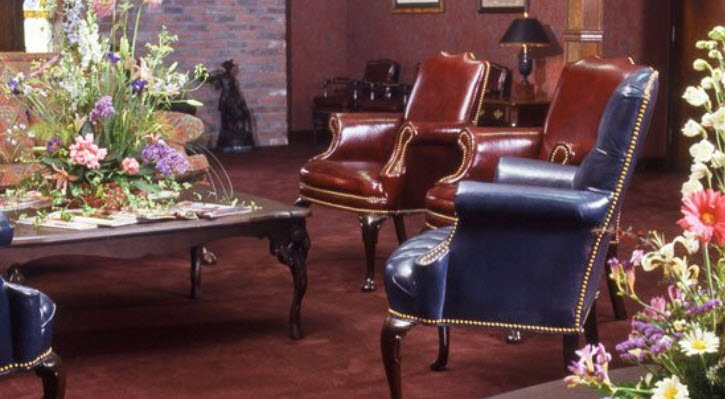 Corporate Drug Screen Programs are developed to suit your company's specific needs and all tests are performed at a NIDA certified lab with results available in a 24 hour period. Dr. Apramian is a Certified Medical Review Officer, able to develop and review all aspects of a Drug Collection and Testing Program. Rapid On Site Drug Testing is also available if desired.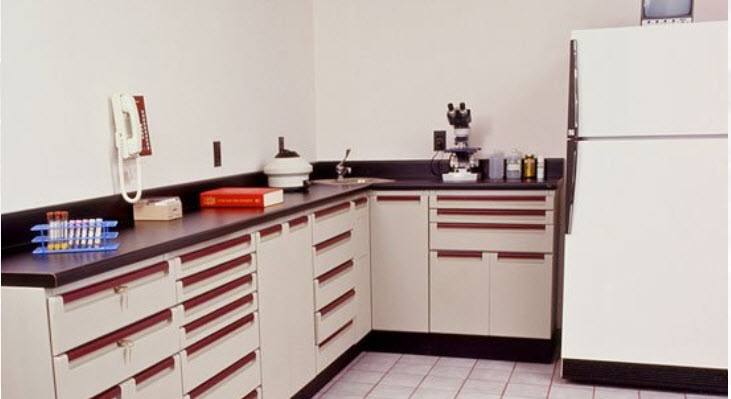 Employment Health Care Programs are tailored to your company's specific desires and may include comprehensive laboratory testing to efficiently aid in the detection of disease, cardiac risk, and cancer.
Care, compassion, communication.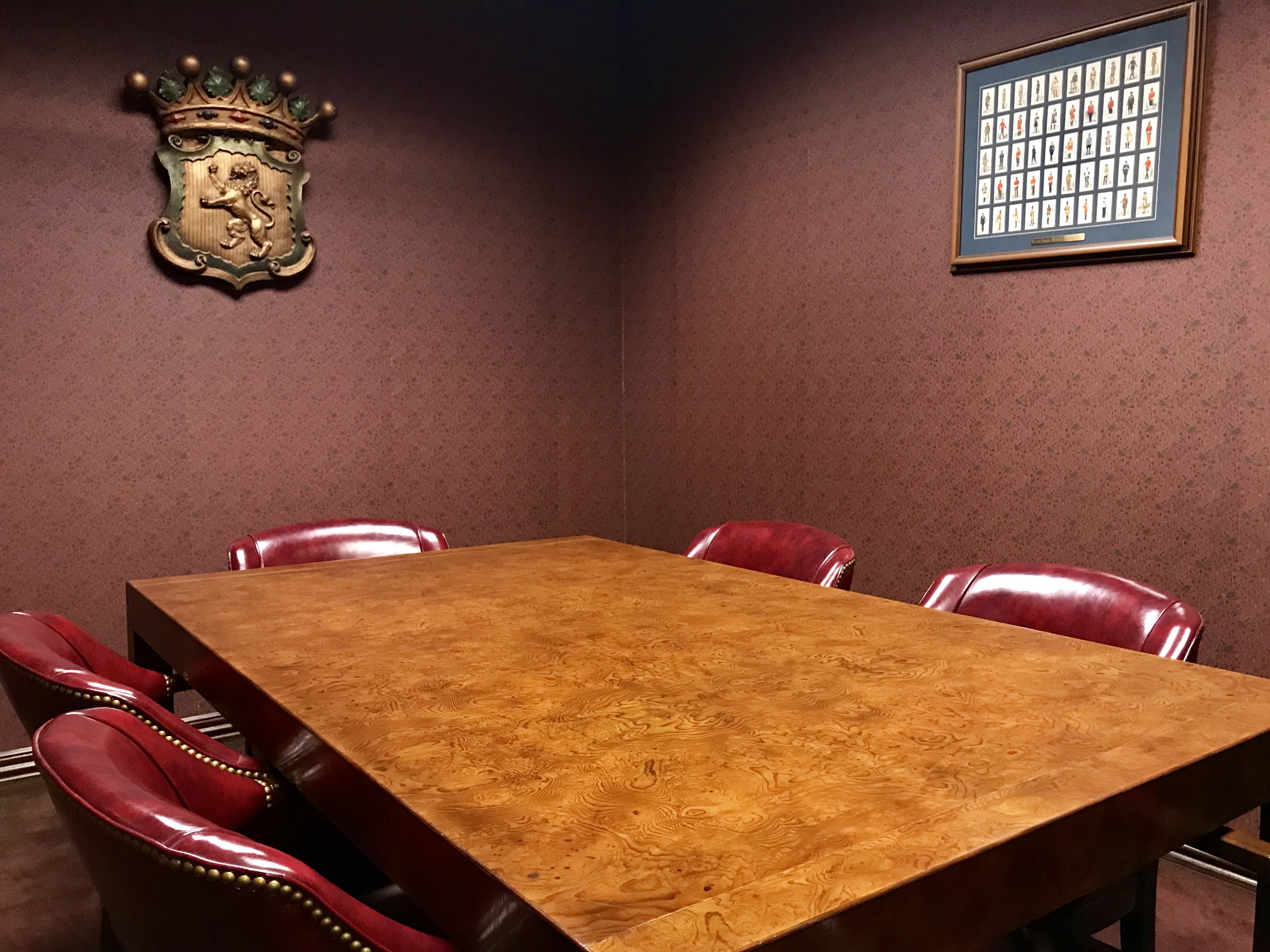 Our philosophy for healthcare is holistic, ensuring everyone involved gets the attention they need in a timely manner.
St. George's Medical Clinic is proud to be a Preferred Provider for all Workers Compensation Medical Provider Networks (MPN). Due to our excellent reputation we continue to maintained Premier Provider standing with Provider Networks. This in turn benefits our patients resulting in prompt approvals and authorizations.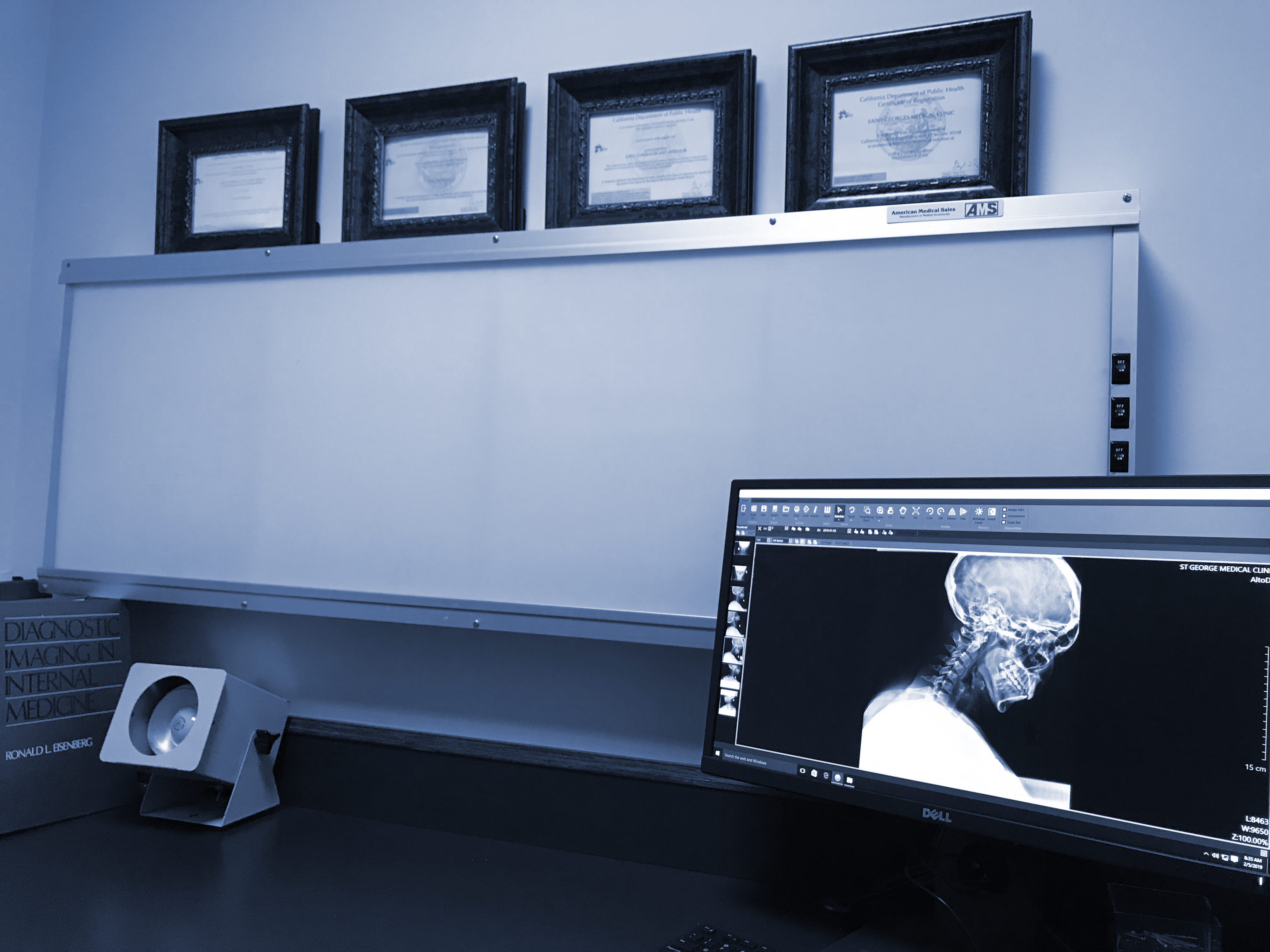 Your organization deserves the best.
St. George's Medical Clinic has been the premier medical provider for various clients throughout the San Gabriel Valley and outlying areas, as well as nationwide. Clients range from a variety of industries including Cities, Counties, Institutions, Colleges, School Districts, Municipalities, Federal Government Entities, Hotels, Restaurants, Museums, and Hospitals. Some of our clients include:
County of Los Angeles
City of Los Angeles
City of Pasadena
City of Alhambra
City of San Marino
City of San Gabriel
Department of Transportation
Department of Labor
Department of Forest Services
NASA
Jet Propulsion Laboratory
CalTech
PCC
Art Center College of Design
Pasadena Unified School District
South Pasadena School District, etc.
Southern California Gas Company
AT&T
Huntington Library and Botanical Gardens
Marriott Hotels
Hilton Hotels
Bank of America
Please contact our office for a comprehensive list
Everything your company needs.
St. George's Medical Clinic provides Concierge Medical Services for our corporate clients. Some of our services include:
Pre-Employment Physical Exams
Fitness for Duty Exams
Drug Testing
MRO Services
Executive Health Physicals
Toxic Exposure Evaluations
Asbestos Testing
Bloodborne Pathogen Testing
OSHA Silica Evaluations
Department of Transportation Examinations
Respirator Fitness Clearances
Travel Medicine and Immunizations
Hearing Conservation
J Tech Lift Testing
State of the Art DR Digital X-Ray Equipment
The Ultimate in Outpatient Family and Corporate Healthcare Since 1985