The Ultimate in Outpatient Family and Corporate Healthcare Since 1985
COVID-19 Testing Now Available!
Rapid Nasal PCR Testing
Results in 24 hours, tells you if you have an

active

infection

Gold standard test for diagnosis
Rapid Nasal Antigen Testing
Results in 10 minutes, tells you if you have an

active

infection and are

contagious
IgG Antibody Testing
Results in 1-2 days, tells you if you have a prior coronavirus infection and built some antibodies or

immunity

NOT used for diagnosing a current infection
Comprehensive Physical Exams
Urgent Medical Problems
Family Medicine
Industrial Medicine
Occupational & Environmental Medicine
Workers' Compensation
First Aid Injuries
MRO Services
Drug Testing by NIDA Lab
Office Surgery
Travel Medicine & Vaccinations
Sports Medicine
DOT Physicals
OSHA Compliance Exams
US Forestry Medical Examinations
Back Exam with Computerized Testing
Physical Therapy & Rehabilitation
Spirometry
OSHA Silica Examinations
Computerized EKG
State of the Art Digital DR X Rays
Audiometry and Hearing Conservation
Respirator Physicals
Full Laboratory Services


We are proud to announce that Glen John Apramian MD was the only Occupational Medicine Specialist selected as one of LA's Top Doctors in all of the San Gabriel Valley!
Click here to learn more about St. George's Medical Clinic and this prestigious honor from Los Angeles Magazine and Pasadena Magazine.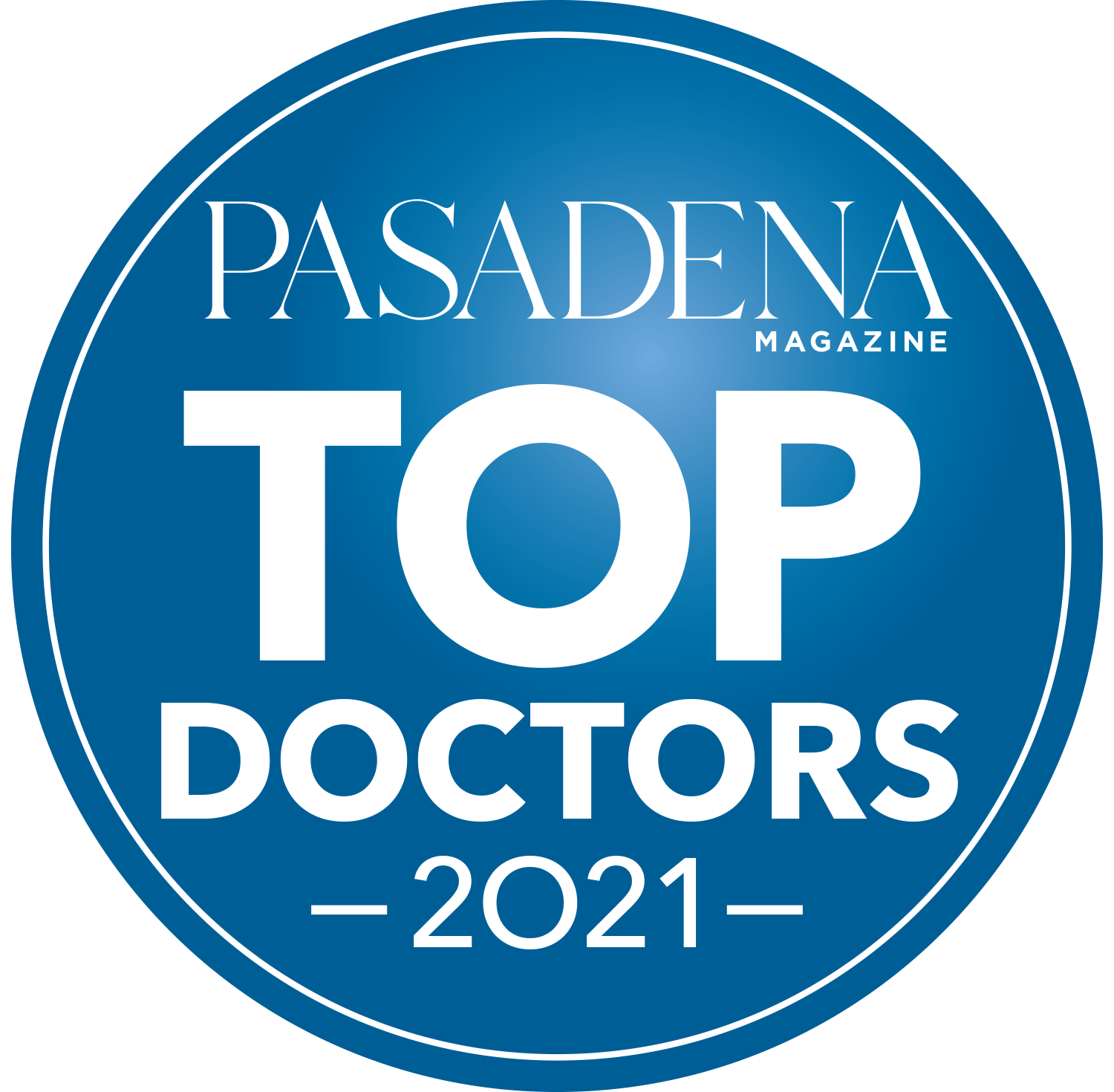 History
St. George's Medical Clinic has an established reputation of providing the ultimate in outpatient family and corporate healthcare since 1985. Located in beautiful Pasadena, California, the clinic is an extraordinary outpatient medical and physical therapy center developed to meet the diverse health needs of today's society in an efficient, economical, and yet highly personalized manner.
Through its timeless, unique design, the clinic is capable of providing most of the services and advantages offered by various healthcare delivery systems (urgent care centers, occupational/industrial clinics, HMOs and private practitioners) without the potential drawbacks inherent in each.
Glen John Apramian MD, a graduate of the University of Southern California School of Medicine, heads a well qualified and personable staff of Family/Occupational Medical Physicians, Physical Therapists, Registered X-Ray Technicians, Certified Phlebotomists and Certified Medical Assistants/Drug Screen Collectors all of whom are bilingual and can ably service all occupational healthcare needs in one beautiful location.