Family Medicine & Special Services
Family Medicine & Urgent Care
St. George's Medical Clinic is ideal for immediate medical problems to be competently and affordably treated in warm and inviting surroundings. Same day appointments are always available.. Minor trauma and cosmetic surgery are performed using the latest skin surgery instruments and techniques which result in less scarring. The clinic has full laboratory services with results usually available within 24 hours. Our X Ray Department consists of the State of the Art Digital DR X Ray which is usually only found in a hospital setting. EKG, Pulmonary Function Testing (Spirometry) and Audiometry are also available.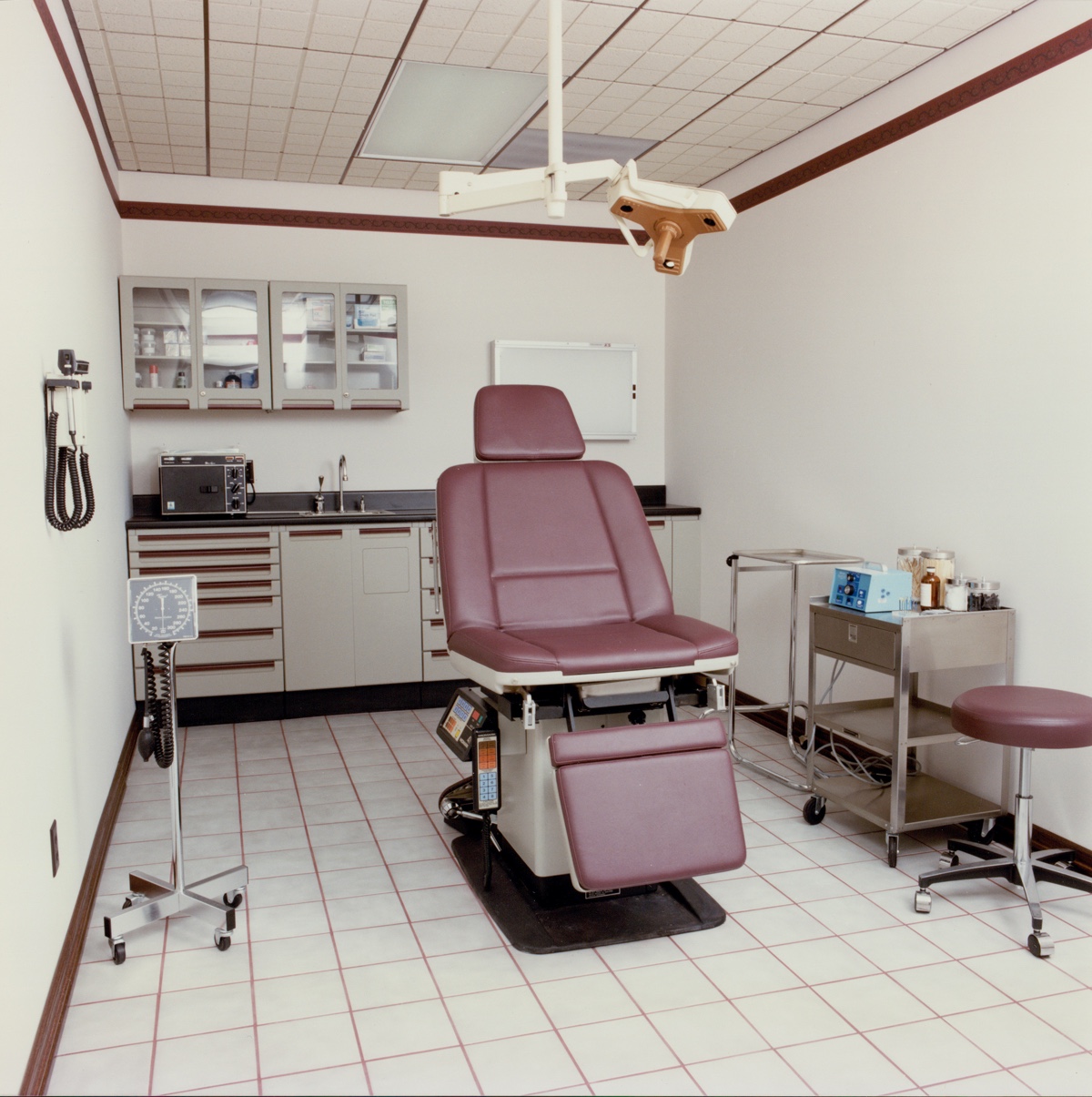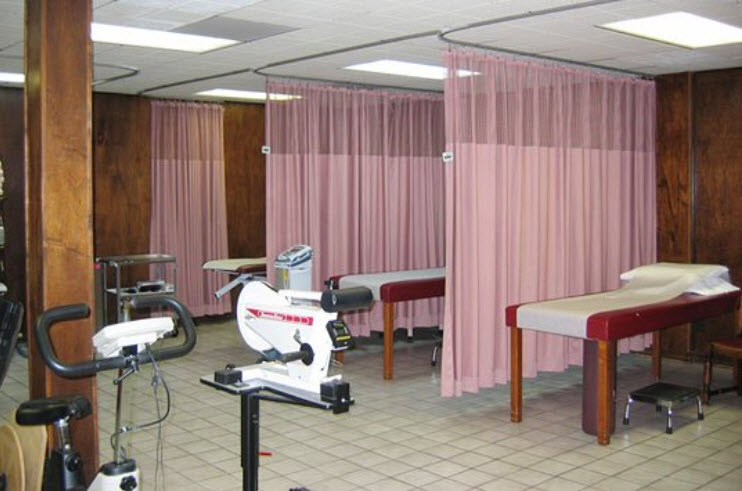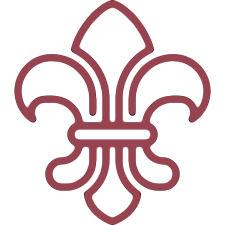 Physical Therapy
St. George's Medical Clinic offers the full gamut of Physical Therapy services to complement its Occupational and Sports Medicine programs. The Physical Therapist is on-site to perform detailed evaluations and develop a personalized exercise and strengthening program that can be continued at home by the patient. The Physical Therapy staff interacts daily with the treating physician to constantly collaborate on the best combined therapeutics to assure a swift rehabilitation and full return to work. Muscle strength testing with a computerized J'Tech System aids in safe pre-employment placement as well as recovery. We are proud to have been selected as preferred providers for numerous physical therapy providers such as Align/One Call, MedRisk, Care IQ, and more.
Travel Medicine
Travel Medicine services are also available using pre- and post-travel health evaluations. A country-by-country assessment is made to determine specific risks, special preparation, requirements, and recommended vaccinations. Most travel immunizations are kept in stock and are readily available at the clinic. St. George's has earned the designation as a Certified Yellow Fever Center by the CDC. Corporate Overseas Deployment Exams, Visa Physicals, and all required lab work are routinely performed and all necessary governmental forms are accurately completed to ensure no delay to travel plans.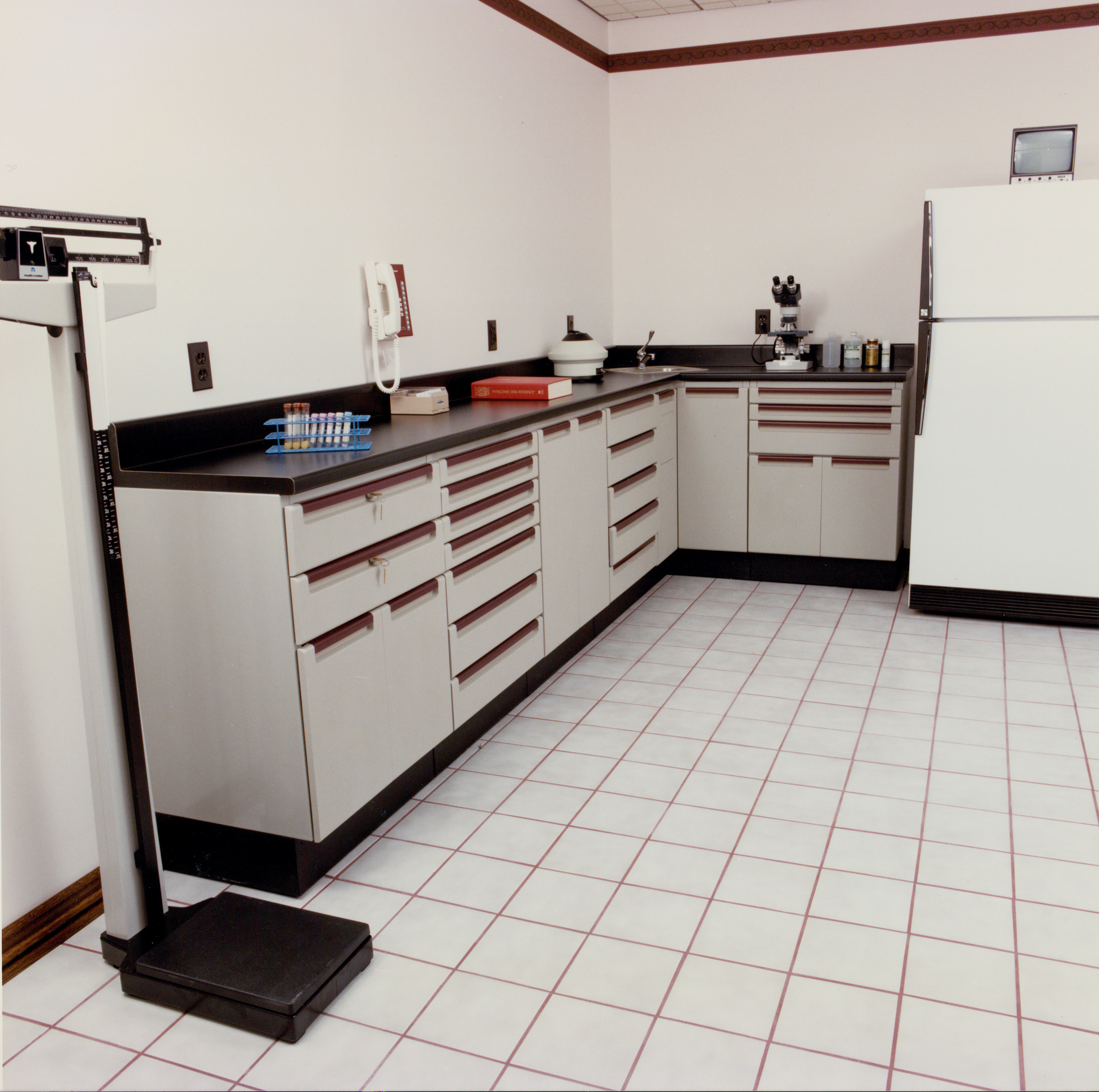 High Quality Special Services
Comprehensive Physical Exams
Urgent Medical Problems
Family Medicine
Industrial Medicine
Occupational & Environmental Medicine
Workers' Compensation
First Aid Injuries
MRO Services
Drug Testing by NIDA Lab
Office Surgery
Travel Medicine & Vaccinations
Sports Medicine
DOT Physicals
OSHA Compliance Exams
Back Exam with Computerized Testing
Physical Therapy and Rehabilitation
Spirometry
Computerized EKG
Digital DR X Ray
Audiometry
Full Laboratory Services
US Forestry Medical Examinations
The Ultimate in Outpatient Family and Corporate Healthcare Since 1985