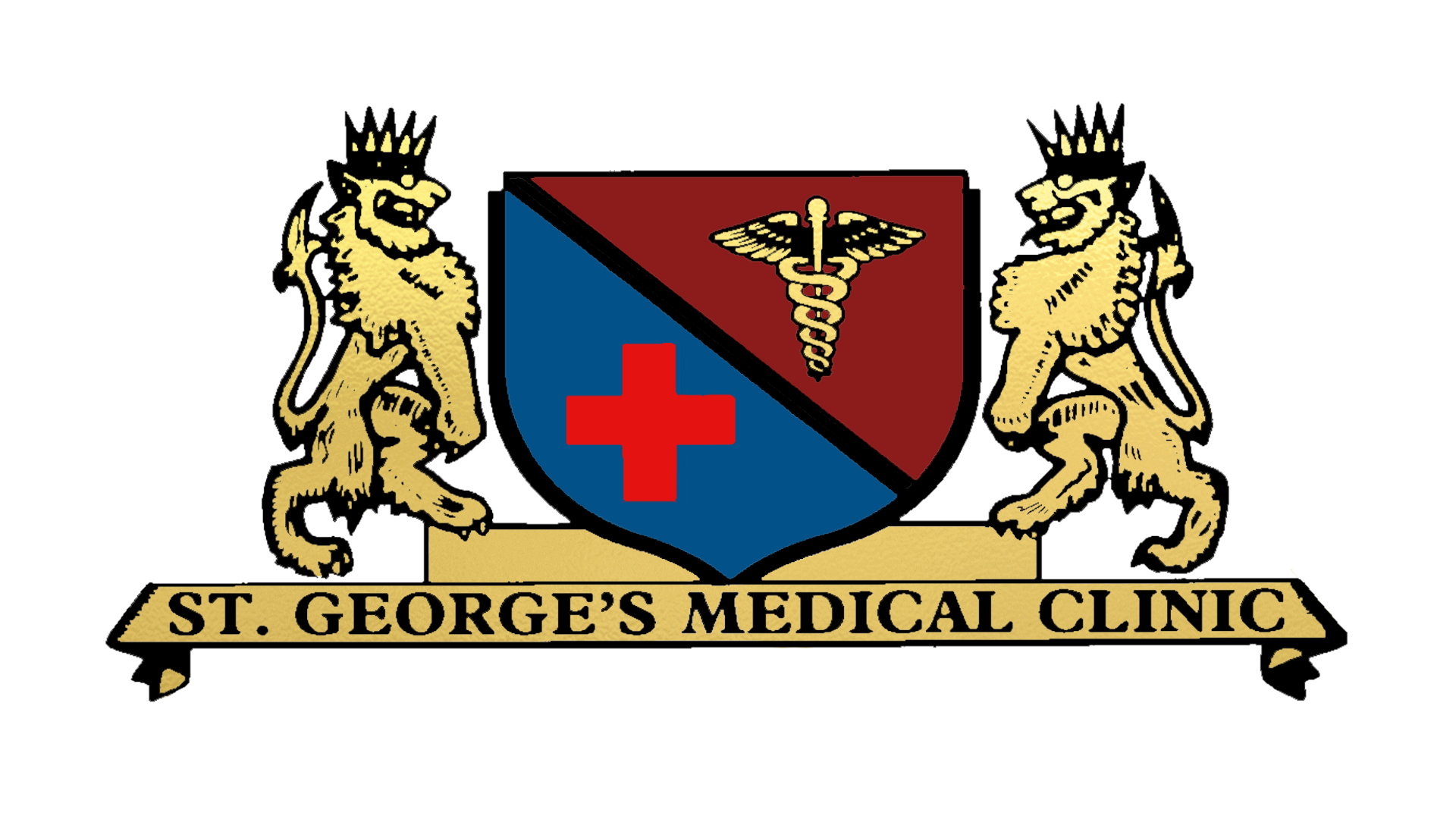 COVID-19 Updates & Testing Instructions
As we navigate through these challenging times which impact how we see and interact with our world, we are reminded of the true meaning of our ethos, a focus on what is truly essential – the health and well-being of our community. We continue to track and closely monitor the information regarding the spread of coronavirus (COVID-19).  Although we value our interaction with our community, our top priority is the safety and well-being of our patients and staff and therefore are taking the appropriate precautions by following guidelines set forth by the CDC and County of Los Angeles to reduce the spread of COVID-19.
Our office has resumed regular business hours of 8:30am – 6:00pm and has implemented several important measures to ensure the safety of our patients and our staff, as well as their families and our communities. These measures are in accordance with the recommendations published by the CDC and the guidelines set forth by the city and county of Los Angeles and the State of California.
COVID-19 Testing Now Available!
Rapid Nasal PCR Testing
Results in 24 hours
Gold standard test for diagnosis
Tells you if you have an

active

infection
Rapid Nasal Antigen Testing
Results in 10 minutes
Tells you if you have an

active

infection and are

contagious
IgG Antibody Testing
Results in 1-2 days
Tells you if you have a prior coronavirus infection and built some antibodies or

immunity

NOT used for diagnosing a current infection
Call today for more information and pricing.
COVID-19 Testing – Self Collection Instructions

Self-collection for the anterior nares SARS-CoV 2 PCR testing demonstrated by Dr. Austin Apramian
– Patients referred to our facility have the option of waiting for their appointment in their car as opposed to the waiting room and will be called on their cell phone when we are ready to see them. We do request all persons entering the clinic wear a nose/mouth covering or face mask.
– Our clinical staff all wear face masks and gloves. Rooms and door handles are disinfected after each visit. Common areas and bathrooms are constantly monitored and vigorously cleaned per CDC guidelines. We also have our front desk/waiting room demarcated for a minimum of six feet between people. Temperatures of all patients are taken at the time of their visit.
– We do ask employers to pre-screen any referrals for symptoms of upper respiratory infection and/or fever. Please inform any candidate of our aforementioned policy – that prior to entering our facility they are required to wear a face covering so that they are adequately prepared. Also, please note that we are currently allowing patients only in the waiting room – no friends, relatives or pets may accompany them at this time to decrease potential contagion.
– As always, after hours our Medical Director, Glen John Apramian MD is available 24/7 to answer questions for employers, adjusters and to assist with triaging patient care.
– We are open for business with respect to evaluation and treatment of injured employees including Physical Therapy and required Occupationally related physical examinations.
– We have been designated as a facility treating injuries only at this time because we are also performing OSHA Mandated Physical Examinations as well as required Physical Therapy and need to avoid cross-contamination with ill patients as much as possible.
Knowing what a stressful time it is, Dr. Glen John Apramian and the wonderfully dedicated staff at St. George's Medical Clinic are committed to providing extraordinary healthcare.  Please feel free to contact our office directly with regards to any questions or concerns you may have. Once again, our top priority is the safety and well-being of our patients, clients and staff.
References and Resources you may find informative:
CDC CORONAVIRUS PREVENTION
Pasadena Public Health Department  (626) 744-6089
Los Angeles County Health Department (213) 240-7941, after hours (213) 974-1234